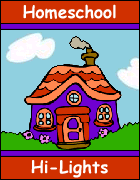 Ellen at Fun Learning is hosting a Monday Meme titled "Homeschool Hi-Lights". Each Monday we are to "wr
ite a post about a highlight from your past week of home learning. Here are some ideas: an accomplishment, an event or outing, a fun learning experience, a new educational product your family enjoys, an unexpected teachable moment."

Last week was our annual EXPO for our co-op. The girls have been working on some of their projects for weeks now. Lulu and Monkey entered a science experiment together.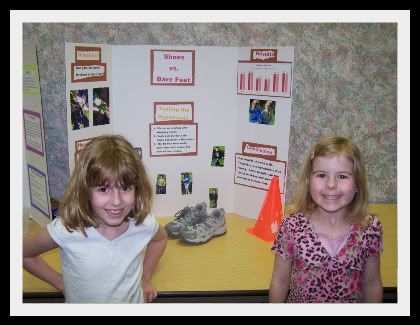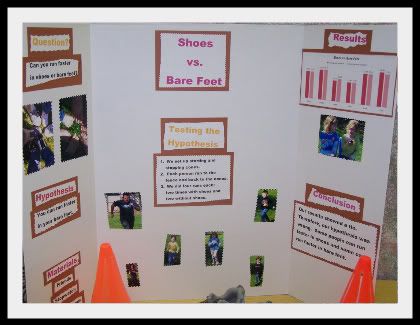 Lulu also constructed a jet out of an Erector set, created a paper mosaic, and entered the spelling bee.



Monkey painted a picture with watercolors.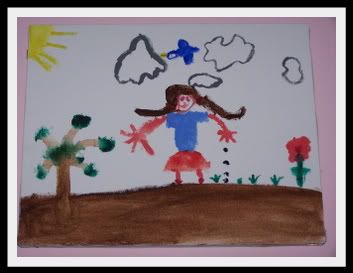 Lil also painted a picture.



All three did a great job. Lulu and Monkey even had interviews with a few of their projects.

On Saturday we went to the Cincinnati Zoo. I'll share more about that later.