We had beautiful weather yesterday so after church we jetted home, changed our clothes, and headed out to do some hiking. We were all very excited about it.


We went to Salato for a picnic lunch and some hiking. We love Salato! Unfortunately yesterday the educational center was closed so we did not get to see the animals. This place is a great resource in Kentucky. It is FREE! You can see all kinds of fish and wildlife that are native to Kentucky. They have a ton of information. Again...it is FREE!

Even though we did not get to see the black bears, wildcats, buffalo, etc., we had a great day. We did get to see the deer and a rabbit on the trail.


Some of our great nature finds were raccoon/deer/rabbit tracks, fungus, grapevines, and signs of spring.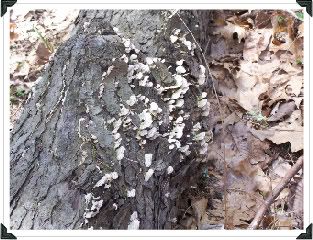 James made some grapevine crowns for his little princesses. They were pretending they were Arielle and Belle. Lil would not leave hers on long enough for me to get a picture.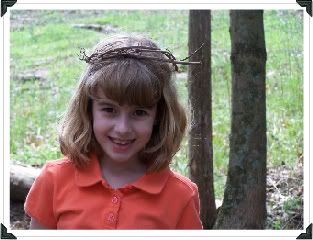 Monkey was very proud of the wild onions and flower she found.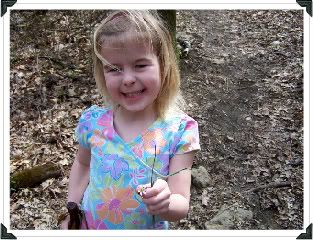 It was so muddy we did not let Lil get out of her pack on the trail. She was set free at the end though.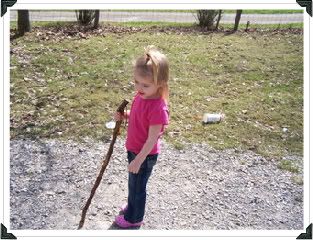 Another great adventure for our girls. I feel so blessed to be married to a man that loves spending time with his family. Most of the things that we get to do are because he initiates them. For that I am thankful!