James and Monkey went on their first backpacking trip last week. She, well...they both, have been looking forward to this trip since last year. They went to Red River Gorge and hiked to Grey's Arch.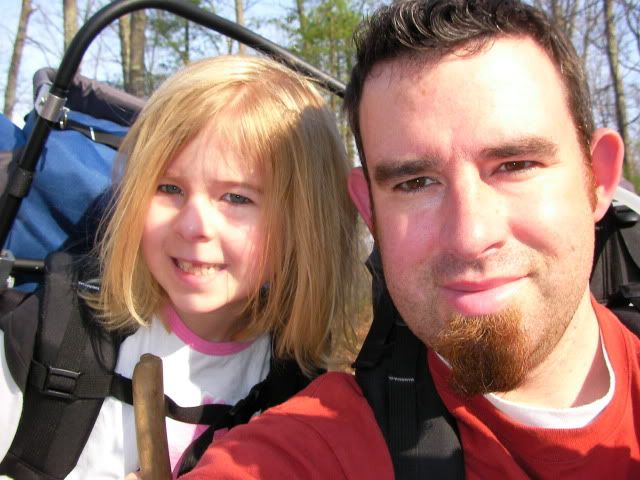 He's such a good Daddy!



Monkey hiking with her monkey, Lollipop, in tow.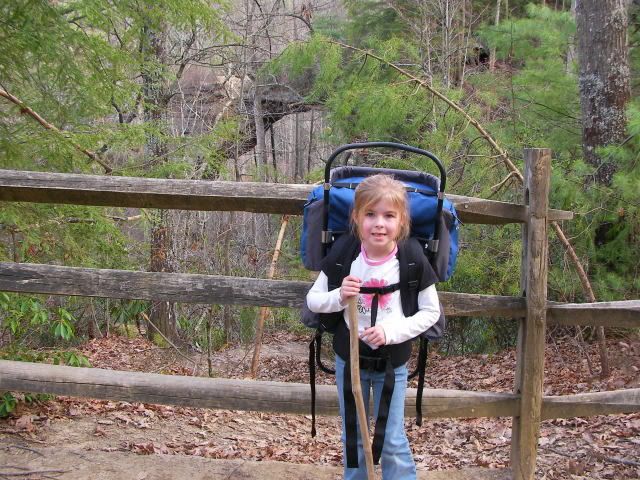 Monkey with Grey's Arch in the background. She is a strong hiker. Her Daddy said she only stopped twice on the hike in.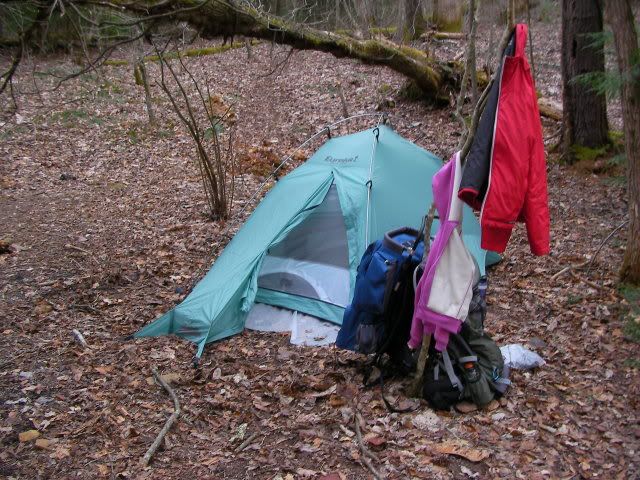 Their home away from home for the night :)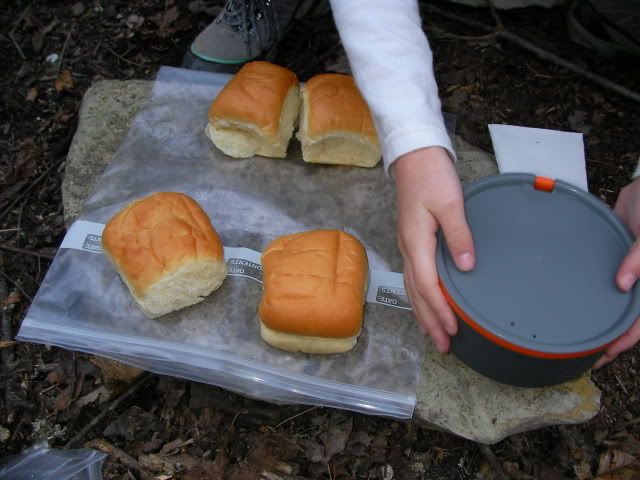 She even sat the table. Monkey chose spaghetti for their dinner.



Best Daddy ever! He is planning to take Lulu on the next trip. Lil wants to go as well...but he may just take her to the campground for a night.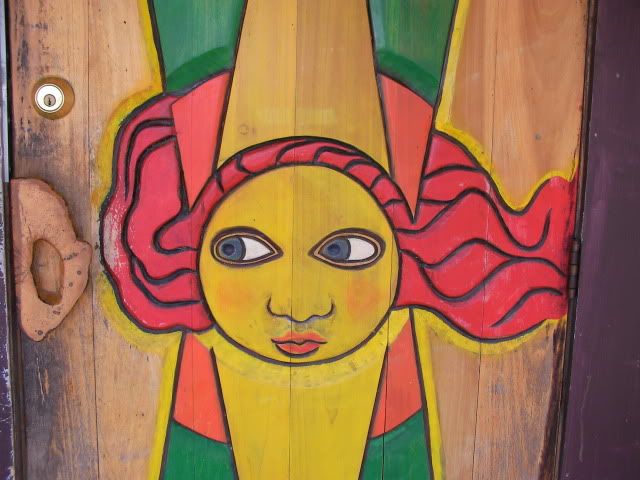 And no trip to the Gorge is complete without stopping by Miguel's!

They had a really great trip, just the two of them!