James and Lulu went to the zoo, just the two of them. The girls have really enjoyed getting to have a special date with Daddy.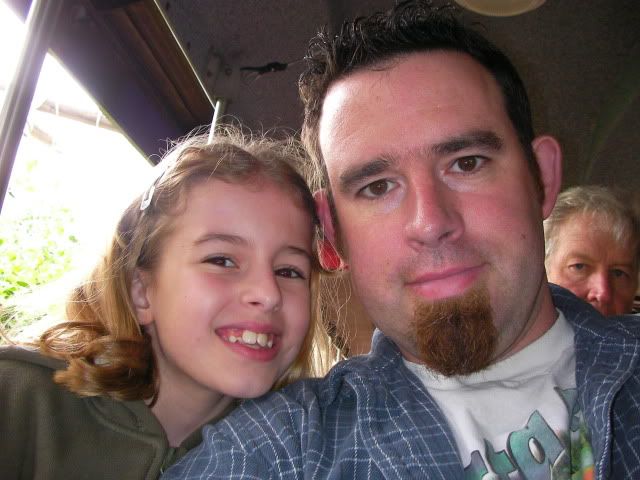 Lulu took a lot of pictures of the animals.



She told me that while they were eating lunch a peacock backed up to her chair with his feathers all fanned out. A nearby squirrel took their leftover pieces of their peanut butter sandwiches. It licked all the peanut butter off and left the bread.



Lulu had a wonderful day with her Daddy!