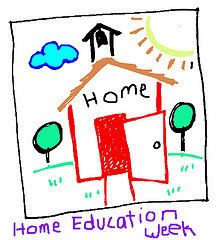 And we have likely all felt the fool in one way or another. Share your greatest challenge. Or one of those terrible, horrible no good, very bad days where the only thing there is to do seems to involve moving to Australia.
My greatest challenge is decision making.

Just ask my husband.
I am a pleaser.

I constantly second guess my decisions.

T

here is such great curriculum out there.

I am always afraid that I will make the wrong choice.

And we all know that we are not supposed to compare ourselves to other moms but I do.

I feel like I am improving in this area though.
So the next time you ask me something, don't feel bad if I respond with one of the following:
My husband has been hearing these responses for years.