Friday we spent the afternoon with friends at Salato in Frankfort. We love going to Salato. They have fishing ponds, picnic selters, an indoor nature center, animals native to Kentucky, and hiking trails. Did I mention that it is FREE! We love free!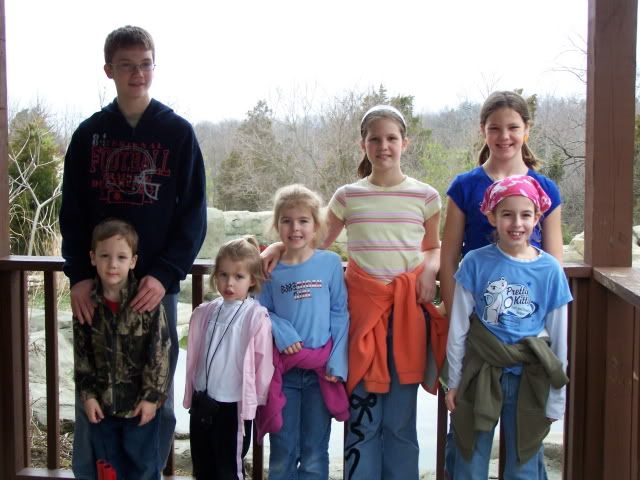 Lulu and Monkey doubled up on their work throughout the week. All they had to do on Friday morning was Bible, spelling, math, and phonics. Then we packed our lunch, grabbed our nature bag, and loaded in the van. Our friends are fairly new to our area so they had never been to Salato before. We had a great afternoon.

Lil and her buddy, MD!

And we finally were able to get some nature study in! The kids caught some bugs and observed them. They did leaf rubbings. They drew pictures of the bugs. It was lots of fun.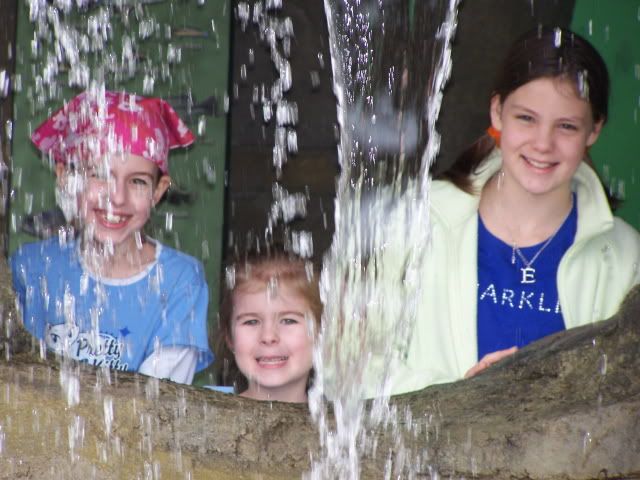 Lulu, Monkey, and friend E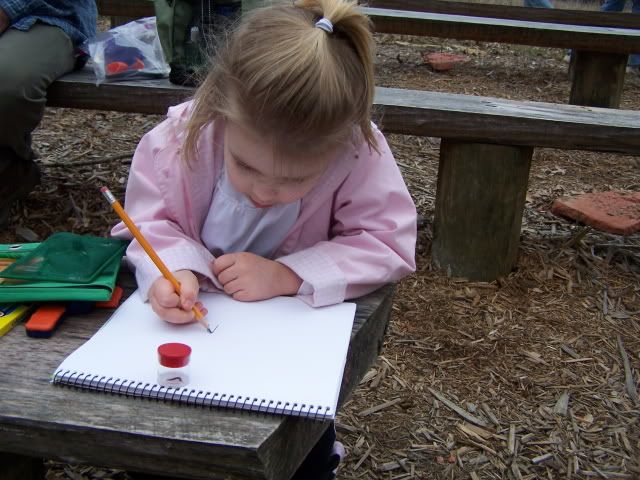 Lil drawing a centipede. She did a great job. It really looks like a centipede!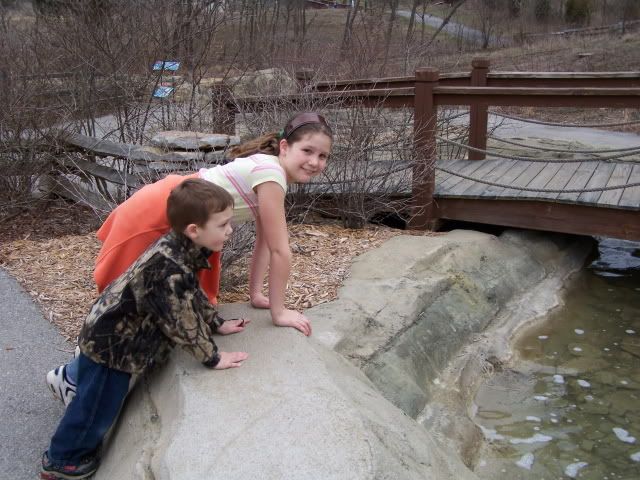 S and MD looking at the fish.
Another great day spent at Salato!